As we've been going over, Canada is shitty when it comes to schooling. We've talked about the low quality of the material going into these institutions. We've talked about how professors are underpaid and subject to the perils of contract work. Now it's time to add to this shit-kindling another peril coming to a caker university near you. In the face of falling government funding for institutions of higher learning and the increasingly-dubious value of postsecondary education, schools increasingly find themselves needing to find ways to more money. In other words, our colleges and universities are devolving into de-facto businesses, focused more on profit than on education. Oh, joy. It's our old friend caker business.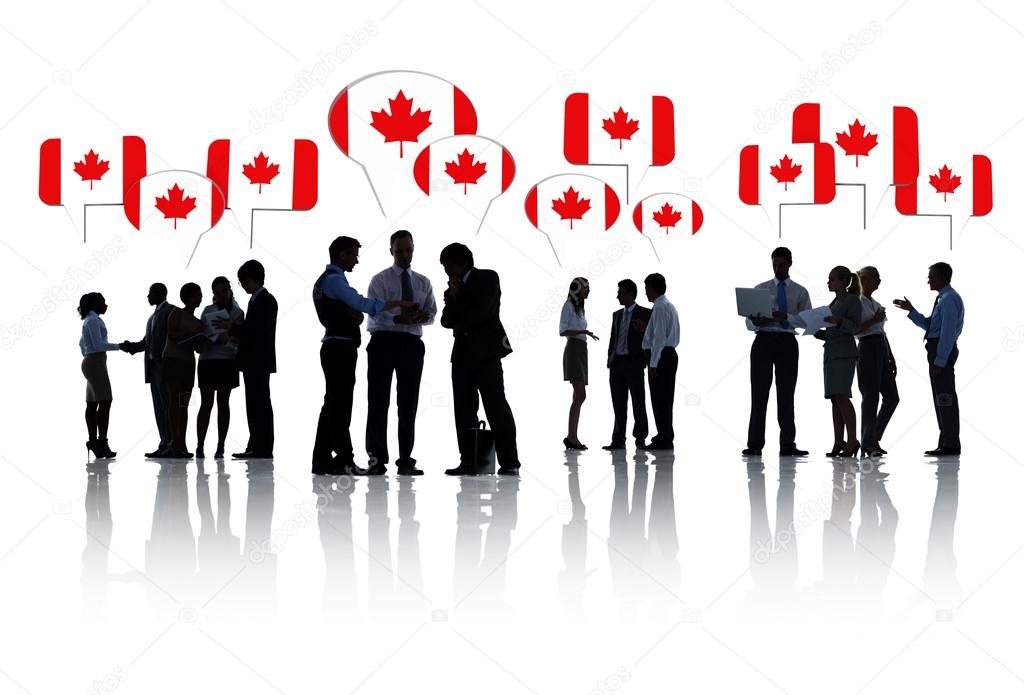 Any good example of caker business simply has to involve the dislocation of peoples for the sake of profit, and in caker school this role is being filled by the international student, numbers of which are soaring in recent years. A worrying amount of university budgets now lean on the practice of government selling entry into this country in exchange for boatloads of money. Never mind the negative consequences of this cheap-ass attempt on the governments of Canada's provinces to pass the buck on providing needed funding. Forget the fundamentally damaging impact of corporatizing education. Especially when you can do all of this while hiding behind a shield of diversity. What's that? You don't believe in randomly stuffing more foreign students into our schools? You must be a racist! Trump alert! Trump alert!
And of course, here's the part where I try to piss on the right-wing moron brigade that is presently nodding along and hoping that I'll throw some racist red meat at them. 'Fraid that's not going to happen. I happen to like the concept of international students a great deal, truth be told. But here's the thing – I also like infrastructure that works, and one of the problems with treating foreigners like cash cows in the name of squeezing profits into an increasingly overcomplicated postsecondary landscape is that the basic concepts of education are forgotten. Oh, and that the education they got leaves with them, because I'm pretty sure most of them have realized after a few years how shit Canada is compared to where they came from.
I would consider the first building block to any postsecondary education to be literacy in the language of instruction. And Canada immediately fails at the gate on that one! Surprise! There's something especially gross about the idea that Canada is prepared to sell its academic integrity so quickly that it doesn't even bother ensuring that the ostensible student can even understand the language of so-called instruction before the caker croupier comes for their pocketbook. Then again, you, the student were probably recruited by a shady motherfucker in one of Canada's favorite industries: shady, barely-regulated bullshit artistry.
Once you've been conned into coming here, caker business surely hasn't given a shit about actually housing the influx of newly-fleeced foreigners.  But of course, there's also that most awesome of caker business practices, drip pricing, here to fuck up the foreign student's day! Oh, and here's hoping you aren't caught in a nightmare scenario where you end up hiding from Border Security in a Regina church! And since you are basically a fiscal piñata to school administration you won't get a real education anyways, since you won't be allowed to fail. And if you even wanted to stay in this dumpster fire of a country, good fucking luck!
And those are a smattering of the perils of the international student, fiscal crutch and victim of caker business and its unending quest to berid itself of responsibility by crushing the dreams and hopes of others.